The RV Lifestyle Thread
09-03-2015, 11:14 AM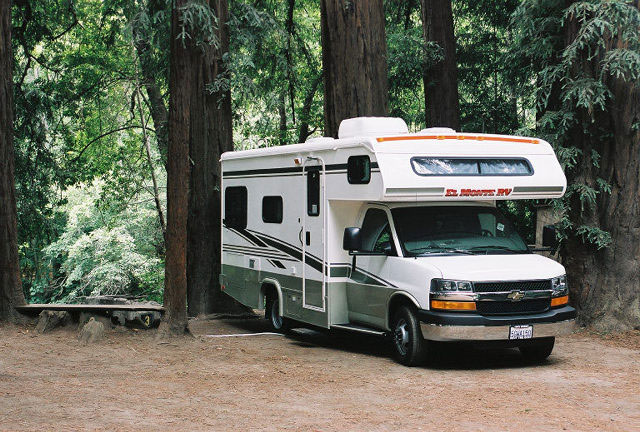 Ever since buying a small camping trailer I've been fixated on this lifestyle.
Many things attract me to this, and I decided a year ago that I'm going to work towards this being my life goal, working on the road and living in my house on wheels. I'll be buying my first motorhome soon and ditching the trailer, with the ultimate goal to upgrade to a big class C or A that's easy to full-time in.
There are many advantages:
- Can stay for free in many places (overnight wal-mart, national parks, etc.) if you have solar or a generator and big holding tanks it can be for days.
- The loan is tax-deductible just like your home mortgage.
- Everything travels with you, no need to pack or unpack.
- It's inexpensive! Aside from the expense of the rig itself there are all sorts of creative ways to live on the cheap.
Disadvantage: MPG sucks, gas prices could lock you in from traveling far.
There is a YT channel "nomadic fanatic" that shows off the more white-trashy version of this lifestyle. Not sure where he gets his money but I plan to work from the road so I have a decent income.
https://www.youtube.com/user/nomadicfanatic
Has anyone else tried this?