Matteo Salvini, Italy's Deputy PM, dumped by girlfriend via Instagram Selfie
11-05-2018, 12:52 PM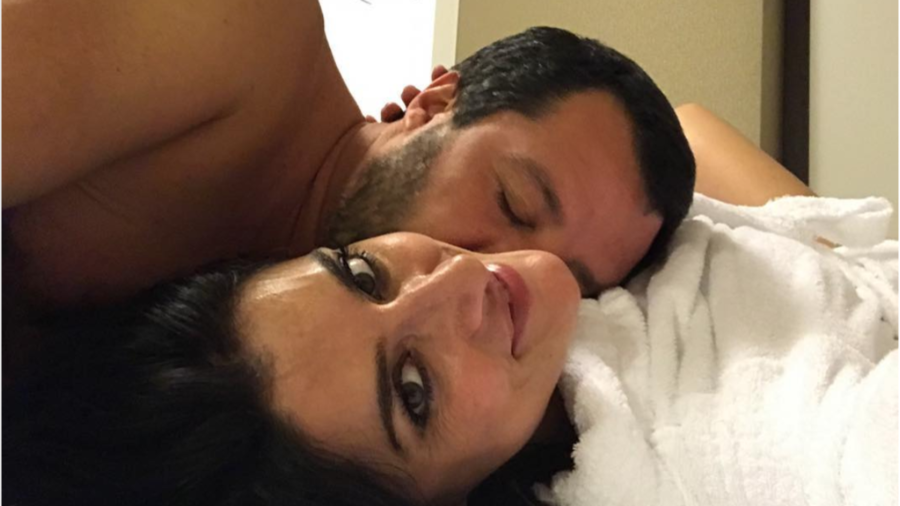 Quote:

Quote:



Italy's controversial right-wing Interior Minister Matteo Salvini has ostensibly been unceremoniously dumped by his girlfriend via an intimate selfie shared on Instagram.
Elisa Isoardi, 35, is a former model and the current host of 'Prova del Cuoco' or 'Test of the Cook,' Italy's version of 'Ready Steady Cook.' Apparently, she suddenly ended the couple's three-year relationship with a quote from contemporary Italian writer and singer Gio Evan.

"It's not what we have given each other that I will miss but what we still had to give each other," Isoardi wrote, citing the artist. "With immense respect for the true love that there was, thank you Matteo."

Salvini was en route to Ghana for a summit to discuss curbing the influx of West African migrants entering Italy via Libya when the news broke.

Isoardi was widely criticized on social media for the inelegant and highly public manner in which she ended the relationship.

"You did not deserve that, great man, I'm sorry for you. And anyway this photo is in bad taste," wrote one disgusted user on Instagram.

Others joked about the highly suggestive nature of the photo, asking if it was an #aftersex selfie.

However, many people, including an MP with the centre-left opposition Democratic Party, complained about the poor taste and timing of the 'announcement,' as more than 30 people have died in flooding during a week of storms and flooding across the country.

"Here is the umpteenth episode of the South American soap opera 'I Salvinos desnudi.' While Italy mourns the victims of bad weather, #Isoardi shows us #Salvini half-naked in a hotel. Not a competitor on Love Island: THE MINISTER OF INTERIOR," Morani wrote.

Salvini is an avid social media user himself, often making policy announcements and criticising his political opponents to his 900,000 Twitter followers and 3.3 million Facebook followers. He has yet to publicly address the break-up online, however.
https://www.rt.com/news/443140-italy-sal...instagram/
Here is the ungrateful thot's Instagram:
https://www.instagram.com/elisaisoardi/?...e=ig_embed