#MedicatedAndMighty women celebrating mental illness...so empowering!
10-01-2015, 09:02 AM
Women are tweeting antidepressant selfies to fight mental health stigma
Among the many things we're not supposed to talk about in polite society — sex, money, periods, bowel movements — mental health ranks pretty high on that list. It's not OK to talk openly about having a mental illness, making it even less OK to admit that you're taking medication for it.
While celebrities like Jennifer Lawrence and Lena Dunham have tried to eliminate mental health stigma by talking openly about their experiences, that hasn't changed the fact that, for many men and women, it's simply not acceptable to discuss.
One woman is trying to do her part to change that. Earlier this month, Erin Jones, a mother of four from Nashville who has struggled with anxiety and depression for 14 years, posted a selfie proudly flaunting a prescription for an antidepressant on Facebook.
"Anxiety and antidepressant medication to the rescue," Jones, who blogs about being a mother on the autism spectrum at the website Mutha Lovin' Autism, wrote in the caption to her post. "Sometimes, folks, we just need help."
Admitting we need help: Jones was inspired to snap the selfie while en route to filling her prescriptions. "I thought I was strong enough to handle my anxiety and depression on my own until I had to dig deeper and admit that I needed help," she told The Mighty, a blog that focuses on the stories of people face disabilities and mental illness. "That required more strength than any day I battled it on my own. It's scary to admit we aren't all right, especially when everyone depends on us to be."
Clearly, that message resonated with others facing depression, who made the post go viral with over 1,000 likes on Facebook. So Jones teamed up with The Mighty to create the #MedicatedAndMighty hashtag, which encourages men and women to share selfies with their medication.
The photos are proof positive that having a mental illness doesn't deter from your ability to stay strong in the face of adversity.
Yes they pretty much all look like you would imagine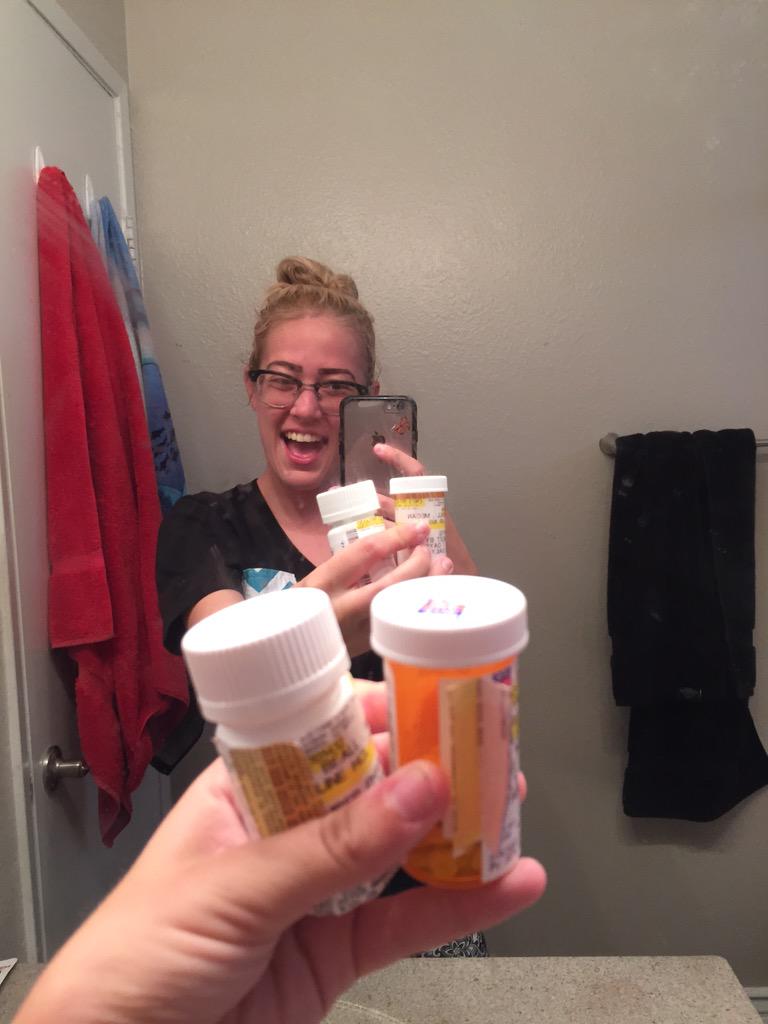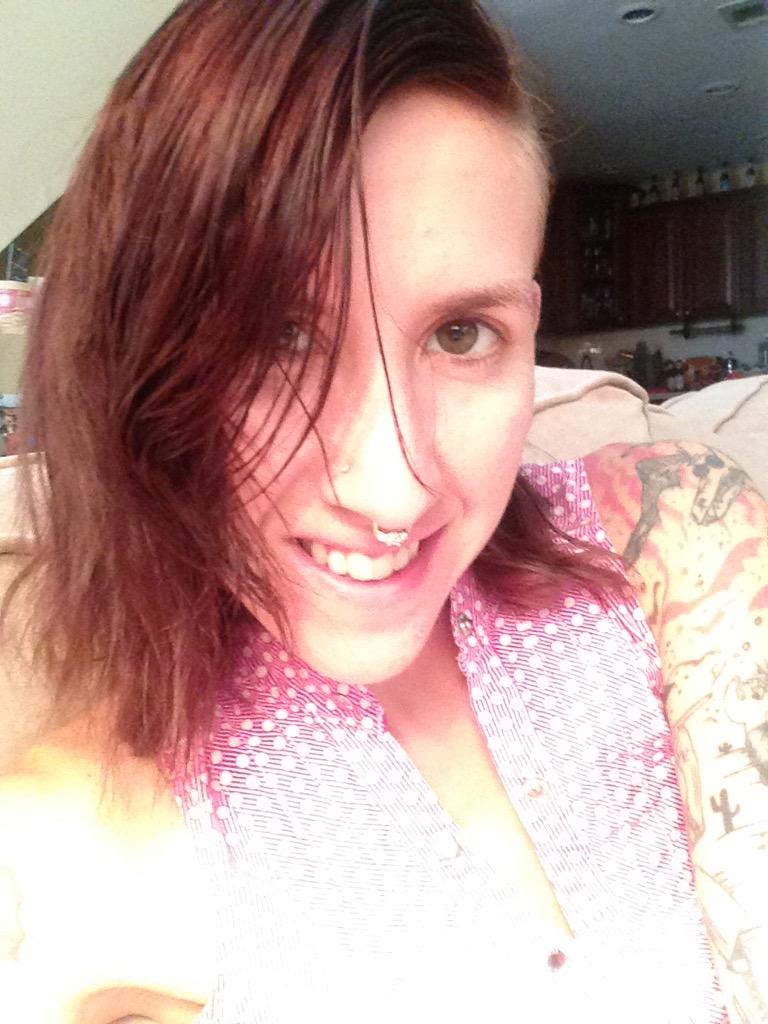 ---
Bruising cervix since 96
#TeamBeard
"I just want to live out my days drinking virgin margaritas and banging virgin señoritas" - Uncle Cr33pin