Do Most Women Want Kinky Sex?
09-19-2018, 11:00 AM
Quote: (09-19-2018 10:55 AM)D.A. (Dumbledores Army) Wrote:  

I'll make some frownings with all angry autists who can't accept this fact but... :


- Women love submissive men in sex, so if that's your thing you can ask her. As for me, I've never been refused any degrading punishment when I asked.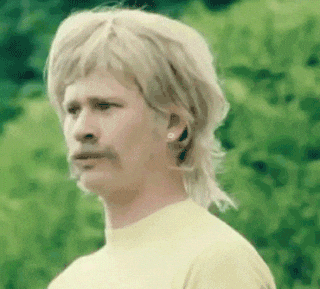 Glad to know you love getting pegged.