The Christianization of Latin America in the 16th century. Good or Bad?
09-28-2015, 12:32 PM
The Aztec and Inca empires are considered to be some of the greatest civilizations ever known to man. Aztec and Incan palaces were vast and sophisticated as those in Europe, and their pyramids rivaled those in Egypt. Tenochitlan (modern day Mexico City) was home to over 100,000 people and one of the largest cities in the world at the time. Larger than Paris or London.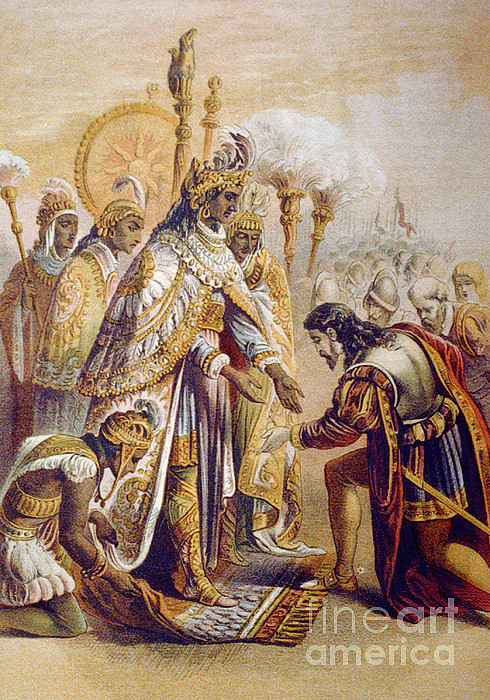 What is your opinion on the Spanish and Portuguese campaigns to Christianize the native peoples of Latin America during the 16th century?
Was it good? Bad? Was it needed? Should they have let the natives continue on their thousand-year old religious and cultural traditions?
I need some opinions and ideas for a paper of mying on this topic. Any history buffs out there can chime in.
So basically are you for or against the Christianization of the native peoples.