Where to buy jewelry for the boutonnière?
08-26-2015, 07:35 AM
I want to experiment with my suit game a little.
Suits' lapels have a buttonhole on the left (the buttonière) that used to be there to button your suit together when it becomes windy. Nobody does that anymore, but they're still there and sometimes used to put flowers through, mostly at weddings:
Ted Baker like to show their suits with some really nice gimmicks in the buttonière, ranging from a rather low-key metallic button...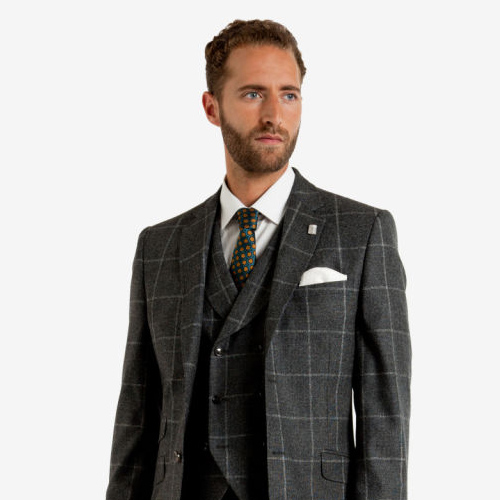 ... to ornaments ...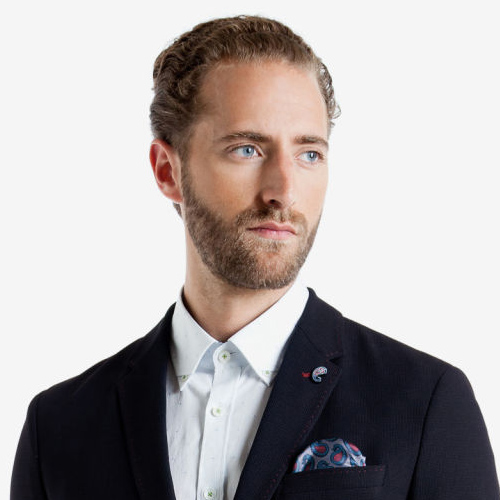 ... to really extravagant stuff: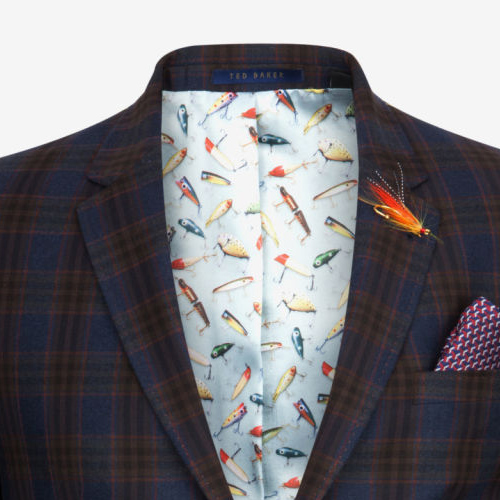 But they don't sell any of these on their website

Any idea or recommendations where you can buy attire like this?
Or where else to look and just turn it into ornaments for the buttonière?
P.S. Obviously, you can get carried away and your style can become "over the top" very quickly. But I go to swing dancing festivals and many people are rocking extravagant styles there. So if I find out something is too much for day-to-day style, I will just restrict my usage of it to the social dances.