Youtube is down. Worldwide.
10-17-2018, 05:00 AM
Quote: (10-16-2018 10:44 PM)SlickyBoy Wrote:  

Did some other PETA shitlib skip their meds and shoot up their offices again?
Good sir, I must insist that you cease to speak ill of dearly departed waifu Nasime, or I will have no option but to adjust my fedora to the rake of battle.
At 10 percent power I am more than a match for most mortals.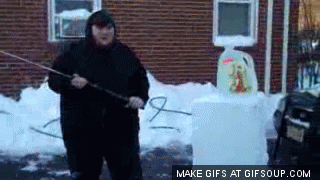 At full power you will have to use your imagination, because no man has seen it and lived.
---
The public will judge a man by what he lifts, but those close to him will judge him by what he carries.