Leftist Nutcase Roundhouse Kicks Pro-Life Protester
10-08-2018, 09:19 AM
Felt like this needed a forum hot take. Assaulting women...to protect women's rights..? You couldn't make this shit up.
The video:
https://www.youtube.com/watch?v=z7SqtIe5rZQ
Quote:

Quote:



A man who was captured on camera Sunday violently kicking a female pro-life activist lost his job at a Toronto hair salon amid social media backlash, while the victim says she will pursue charges against him.

Jordan Hunt has been identified as the culprit behind the attack after a video of him spin-kicking the woman went viral. He deleted his social media accounts after the backlash.

In the video, he is seen approaching a group of pro-life activists and engaging them in a discussion about abortion before suddenly kicking an activist and ripping a Campaign Life ribbon off her jacket and fleeing the scene.
https://www.foxnews.com/world/hairstylis...ce-charges
This "guy" is the pinnacle of faggotry. Leggings, uggs, purple hoodie, lip rings...and that kick was the gayest shit I've seen in a long time. On a side note, I'm certain men like this didn't exist 15-20 years ago, or did in very minuscule numbers, and it wasn't normal or tolerated very much. A whole forum post could or probably has been devoted to how this happened/why it's now accepted.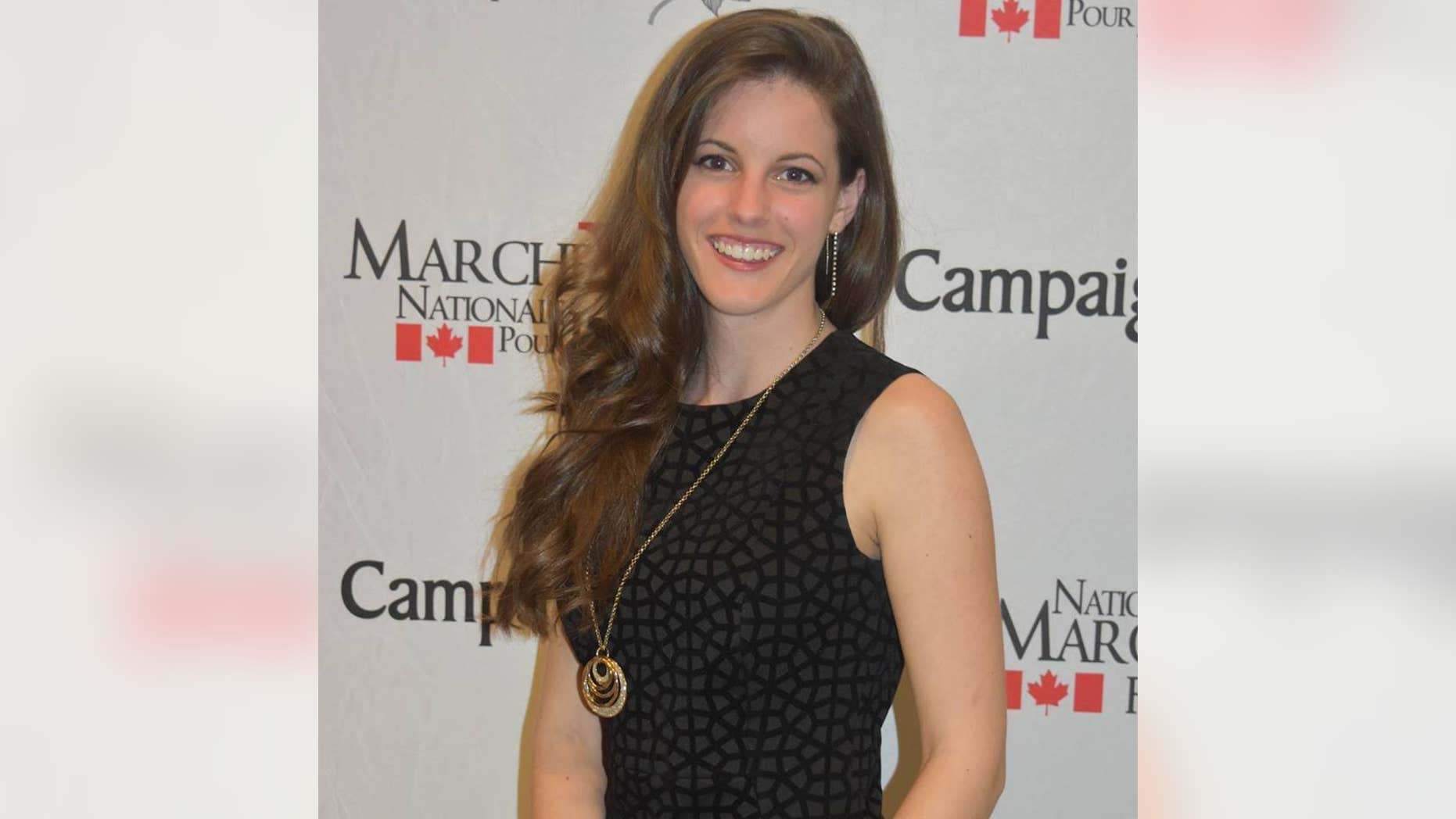 The chick he kicked is pretty cute IMO. Would've white-knighted her had I been at the scene