On Game Denialism - The Moody Manifesto
10-06-2018, 09:51 PM
Quote: (10-06-2018 09:12 PM)Noir Wrote:  

Fuck outta here with that shit, you went to a website, found your stock meme image and spent the time to come up with a slogan, you make me wish I was a blacksmith to cast a gold fucking medal

Thank you for chiming in as the police of masculinity and all that is manly. I know I can rely on you as the ultimate barometer on what's masculine.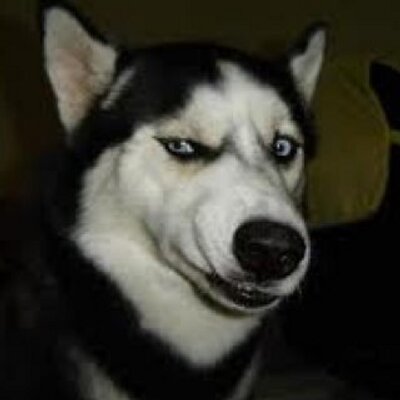 I ripped the most bitter quote from Hank's meltdown for cheap laughs.
...and that's it, because this thread is hilarious.
...and it's not much else.
Some of you guys are taking forum life way too seriously, Hank as much and more than anybody, especially if he's imagining the alleged Facebook collusion.
---
Hidey-ho, RVFerinos!