Serena Williams loses US Open plays the gender card
09-11-2018, 09:33 AM
What really happened, Part II :
Oh yeah, I'd like to put my secret dick up in dat...
Well at least I can serve up some fried chicken on this thang.
I wonder how I can somehow still make this about me...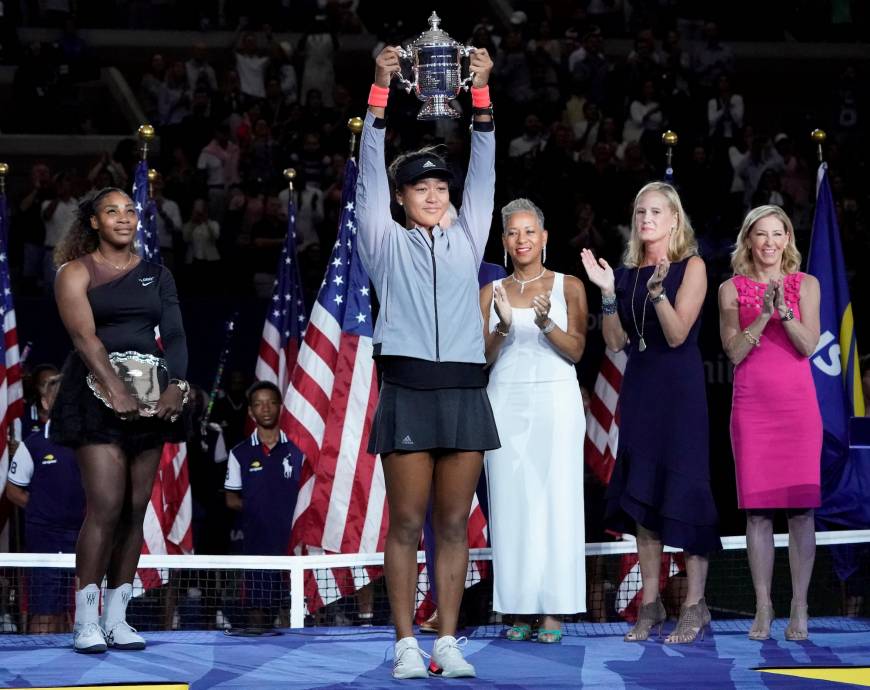 You know this is still about me right? You know, me me me me me...
...and remember, "sister", I will forever be a part of the story of your future career in tennis, and don't you ever forget that.
Mmmmm hmmmmm.