The banning of Rossi
10-23-2018, 04:28 PM
Quote: (10-23-2018 12:04 PM)renotime Wrote:  

Kaotic is actually Pakistani, but pretends to be Indian.
I'm a half and half, like a Hapa, so I really hate myself.
Quote: (10-23-2018 04:23 PM)britchard Wrote:  

Maybe he is just operating in the meta-sphere of trolling, and is actually an average Joe from the United States, who pretends to be an Indian pretending to be an Italian who sometimes chooses to pretend to be Argentinian?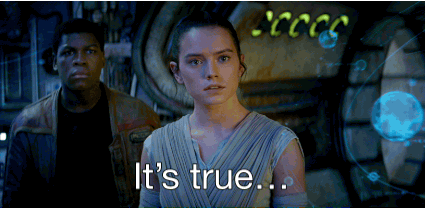 I'm honestly just here the rep points.