The Office Appreciation Thread
09-26-2015, 04:17 PM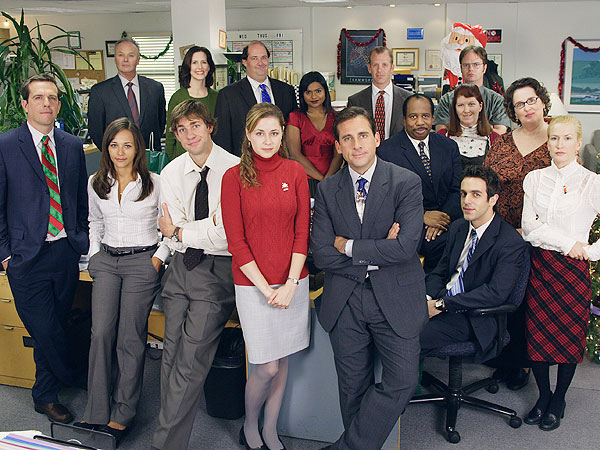 The Office
was, at first, an acclaimed British TV show that spawned a much more popular American version. It was an acerbic, subtly brilliant take on the modern workplace. While the British version is brilliant in its own right, I want to shine a light on the American version.
I have written about the show
here
and
here
on ROK. The Ribbon Farm has must-read series
here on the show about power relations in the workplace
. It's been talked about
here on the forum
-- you are doing yourself a great disservice if you don't read.
Like most shows, the best of
The Office
came in the first few seasons.
One of the best episodes, Diversity Day:
A few of the best moments of Season 1:
Sexual harassment and "That's What She Said":
Longer clip, but some of the best moments of Season 2:
Bonus clip from the British version. Hilarious:
Share your favorite clips or observations on the show. . .