Donald Trump v's Jeb Bush - Alpha v's Beta
09-01-2015, 03:24 PM
(
http://www.nytimes.com/2015/03/18/us/pol....html?_r=0
)
(
http://www.theatlantic.com/magazine/arch...sh/392090/
)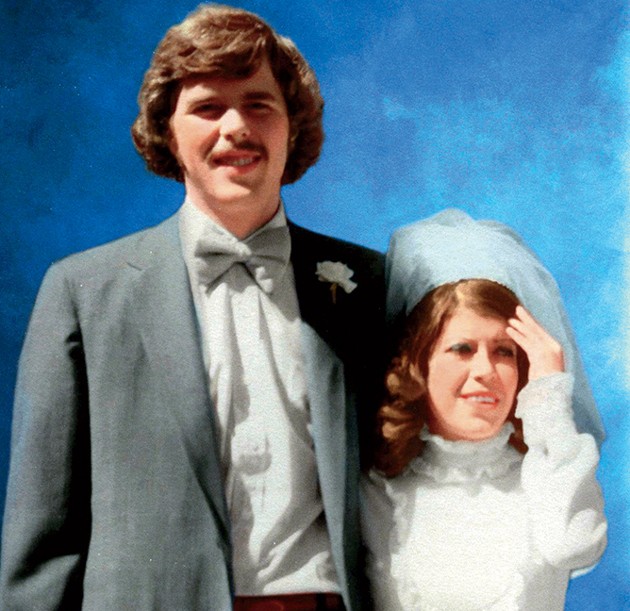 jeb! bush meets Columba Garnica de Gallo while on a high school trip to Mexico and is smitten. It is his first "real" girlfriend. He hastily marries her, learns Spanish, converts from Protestantism to Catholicism (no matter that he's from most the preeminent GOP family since the Rockefellers) and accordingly shifts his views on immigration, illegal immigration, and foreign policy with Mexico as a result. He routinely gives speeches in Spanish in order to appeal to Hispanic voters.
(
http://glendagoodwitch.hubpages.com/hub/...-and-Wives
)
Donald Trump played the field from day one, spotting beautiful and feminine Eastern European women that he wanted to know better. He rewarded these women when they learned English for him, successfully helped his image and provided him companionship by being beautiful and charming whilst on his arm. If they grew out of line or if they let their physique or looks fade too much, he'd upgrade to a younger, hotter model. TRUMP doesn't learn Russian in order to woo his new bride(s). They woo him and improve English and their bodies while he closes multi-million dollar deals.
Donald and Ivana on honeymoon
Ivana's look starting to fade, Donald doesn't look as happy.
Donna and Marla Maples - his upgrade
Donald and Kara Young
Donald and Melania
jeb! and Columba bush
You can learn a lot about a man by looking at his personal life and the company he keeps. jeb! is a simpering beta wimp who married the first girl who batted her lashes at him. Always the "little bro" behind his cooler brother George, he's easily won and owned.
TRUMP is clearly a classical ALPHA male. He is not afraid to cut bait and make changes when necessary or when they serve him well.